​
Gromfest powered by Ben & Jerry's. Sunday April 14, 8am - 3pm. South Bondi Beach
​
As part of the Inaugural Ocean Lovers Festival we are excited to be partnering with the Surfrider Foundation to host a The Surfrider GromFest in Bondi Beach. This event is the only competition for juniors of this age to represent their clubs on the calendar!
The Surfrider GromFest series is a junior tag team surf event for surfers under 16's. Each team is made up of a maximum of two U/16's and at least three U/14's and must have at least one surfer of the opposite sex.
It is a fun event that encourages participation in a fun atmosphere. Not only is their surfing ability celebrated, but also their stewardship of the beach is rewarded whereby we also give prizes to the children who care for and clean the beach. We host a range of fun games and activities and their siblings also have the opportunity to win prizes for cleaning the beach.
​
Registration is through local board rider clubs.
​
Make sure to come down and watch!
Powered by
​
​
​
​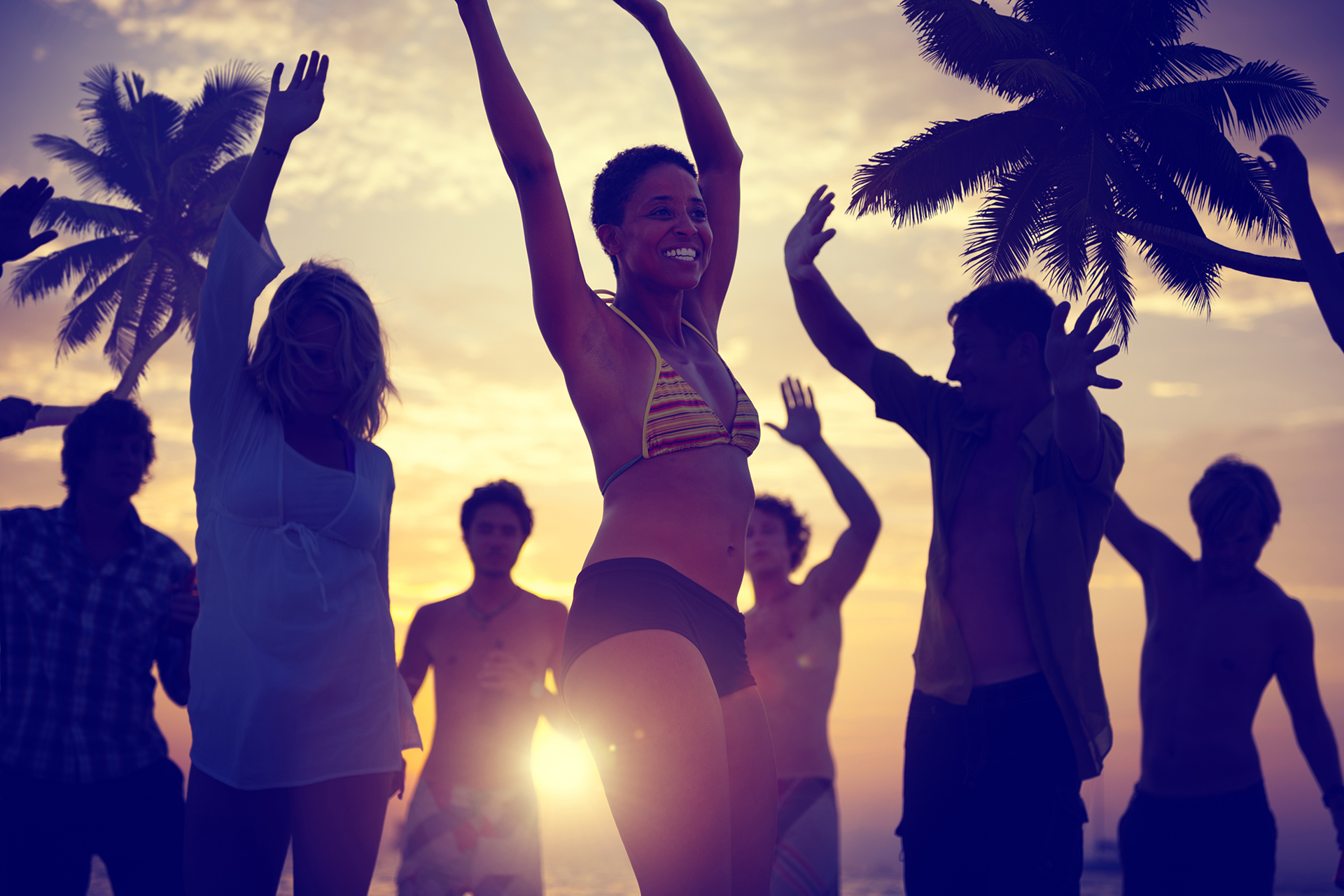 Become an Ocean Lover
Get O

nboard