Bondi Ocean Lovers Festival
​
Volunteer Opportunities
International and local stars of sport, art, music, film and the environment will gather in Bondi in March for the Ocean Lovers Festival to showcase to the public practical and fun ways to find out about loving oceans better and respecting the blue heart of our planet.
We are seeking enthusiastic Ocean Lovers to help guide the public through the festival. There are a variety of volunteer roles available;
Icebergs installation – SIMS Live Ocean Revival Experience

Kids workshops at Bondi Pavilion

Crowd management

Eco Expo coordination

Beach clean coordination

Film and talks program coordinating and hosting

VR Art exhibition, Bondi Pavilion Gallery

Photography, Videography

Production office volunteers
​
Passionate volunteers are a core part of our success and help bring the Festival to life. Our event team is now in full swing preparing for the 2020 Ocean Lovers Festival and we could use your help. If you have experience in event production, communications, marketing, social media or any other special talent to contribute we would love to hear from you.
All volunteers will receive a free ticket to Hotel Ravesis DJ Party as a result of your fun hard work. Come and celebrate with us with free drinks inclusive in the ticket!
If you are an Ocean Lover, or looking to get some volunteer work on your resume please complete the volunteer form.
Tell your friends, family, mates and any ocean lovers you know. We look forward to hearing from you!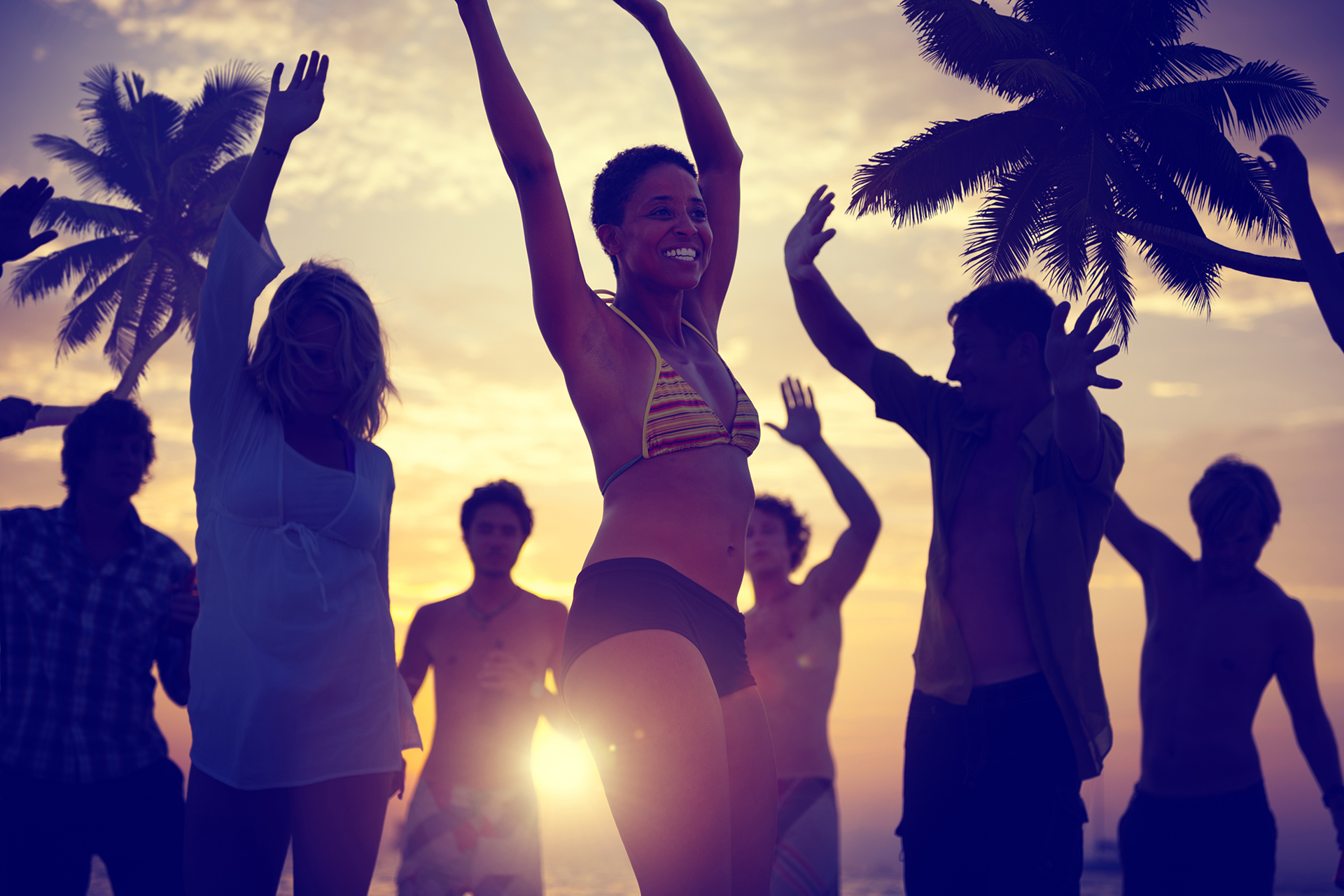 Become an Ocean Lover
Get O

nboard