Immerse yourself in multiple FREE ocean loving workshops and activities at the Bondi Ocean Lovers Festival
Saturday and Sunday, March 21 & 22 from 10am - 4pm
Festival Hub, Bondi Pavilion Courtyard

'Science in your swimmers' will be on offer at the second annual Ocean Lovers Festival presented by Volvo as a festival of Ideas, Art+Music and Actions to help our oceans. Families can find fun and practical ways to love our oceans by getting submerged in free family friendly workshops and activities with thought-provoking speakers & hands-on workshops at the Festival Hub.
Visit the Volvo Ocean Terrarium Workshop to create a take home terrarium that includes a special piece of the Volvo Living Seawall. Learn about the Living Seawall and the important role it plays in our ocean ecosystems. Workshops will run from 10.30am – 3.30pm on Saturday and Sunday in the Bondi Pavilion Courtyard.
Discover what lies below the surface of the ocean at Bondi Beach with a cutting-edge Trident underwater drone from Sofar Ocean Technologies. All sessions are led by a coach from the Australian National Maritime Museum. For curious kids and adults of all skills levels. FREE
​
​
Visit our dedicated science space, The Ocean Lab to explore the urgent questions and discuss the big ideas about the future of the oceans. Funded by a grant from Inspiring Australia and curated by science outreach providers Fizzics Education, The Ocean Lab free program includes fascinating talks from world experts in everything from shark tagging to wetland restoration.
​
Workshop Program
​
​
​
​
​
​
​
​
​
​
​
​
​
​
​
​
​
​
​
​
​
​
​
​
​
​
​

​
​
​
​
​
​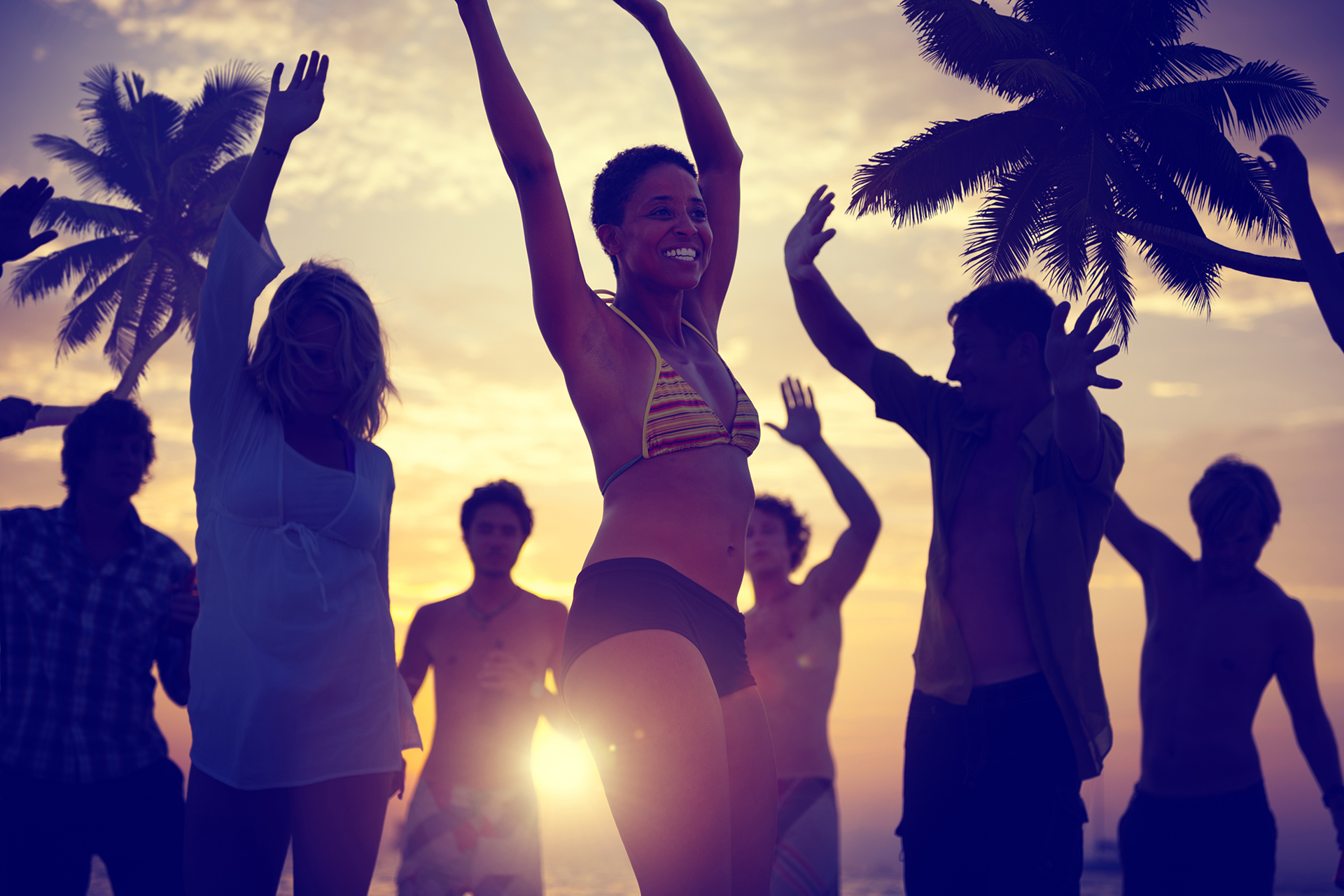 Become an Ocean Lover
Get O

nboard